Cash Register Express, CRE - POS Software
Cash Register Express is a networkable Point of Sale solution software suitable for both single store with single station or multi-store with multiple stations. It is designed for variety of retail stores, including the types listed below.
Semicron offers this POS System solution to help retail store owners manage their inventory, lower operating cost, increase accuracy and efficiency of their store operation. The easy-to-use and cost effective Cash Register Express retail POS software offers necessary features that retailers desire, including cash control and management, inventory tracking and control, credit card payment processing, customer loyalty functions, employee time clock and labor scheduling, and lots of detailed reporting functions to enable store owners and managers make smarter and more economic business decisions.
Cash Register Express (CRE) POS Software
| | | |
| --- | --- | --- |
| CRE-PE | Cash Register Express, POS Software, Full Professional Edition. | |
| CRE-EE | Cash Register Express, POS Software, Enterprise Edition. For Multi-Store applications. Requires Web Portal and Modules. (Modules determine the functionality of the web portal). | |
| WEB-MOD | Web Portal and Modules (Reporting module, Inventory module, Purchase Order module, Employee module). For use with Enterprise Edition. | Please call for pricing |
| PCA-BCE-LIC | Bar Code Express Software - Upgrade any Cash Register Express or Restaurant Pro Express License to include Bar Code Printing. | |
| PCA-PI-LIC | Pocket Inventory Software License - Software for Handheld Inventory Management. | |
Semicron Retail POS System with Cash Register Express Software
With Cash Register Express, ringing up sales is very simple. Just scan the bar code on the item, or if the item does not have a barcode on it and you are using a touch screen monitor, simply touch a button on the touch screen. The software calculates Sale and specialty pricing automatically. Cash Register Express is to be faster, and requires minimum amount of touches to ring up sales and perform other functions faster than most other POS Software on the market. It features Quick tender keys that make cash transactions faster. For credit card, and gift card transactions, simply swiping the card on the card reader. You do not have to touch any buttons. Cash Register Express also supports payment by pin debit, EBT and checks.
Track Your Store Inventory and Reduce Theft
The profits and overall success of a retail store depends on accurate and robust inventory control. Cash Register Express features robust and accurate inventory tracking capabilities that provides retail store owners or managers details of which products are selling more than others, and which products need to be reordered and when to order them. It also helps in identifying missing or stolen items. The software also features a purchasing functionality module for tracking vendors, managing item costs and generating and receiving purchase orders. With integrated Inventory Track Express software, and Pocket Inventory software loaded on a handheld computer, inventory stock can be received away from the register or be counted.
Attract Customers into Your Retail Store
Cash Register Express system offers a solid and friendly marketing and loyalty rewards functionality with proven methods of helping retailers attract new and existing customers into their store. This retail Point of Sale system offers several other tools to retailers to help them in tracking loyalty plans automatically, and the ability to market their products directly to their customers.
Control your employees and protect your Business
Theft by employees is one of the main causes of shrinkage in a retail store. This is caused by theft of cash, inventory, and unwarranted discounts. Cash Register Express software includes variety of theft prevention features that make your employees accountable. Theft prevention functions such as, voids, no-sales, price changes, discounts, and many more can be configured to be accessed or restricted based on an employee's status, trust level, and unique job code or login ID. Store owners or managers can generate various reports to identify potential theft or wrong-doing. Shift or cashier cash discrepancies can be identified by using the strict cash control features of the CRE software. CRE also allows a security camera system to be connected to your POS System to enhance the security of your store and your employee's accountability.
Back Office Reporting with CRE
Retail store owners and managers spend many hours performing various tasks manually such as figuring expenses, profits, and payroll. Cash Register Express features dozens of tools that allows them to streamline these tasks and manage their stores more profitably and efficiently. Apart from the cost of the inventory items the store sells, labor expenses is typically the highest in a retail store. CRE software is designed with time clock and labor scheduling features for managing employees and reducing labor costs.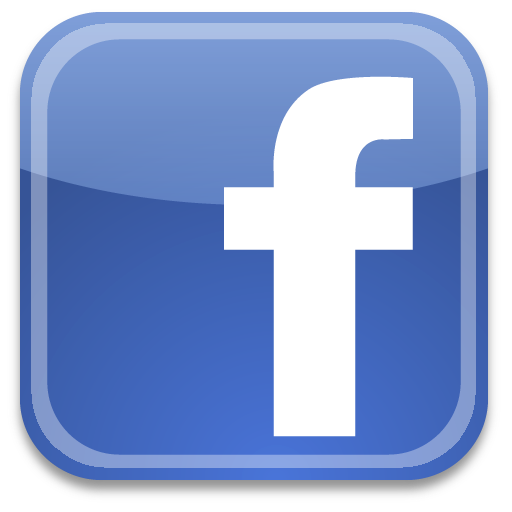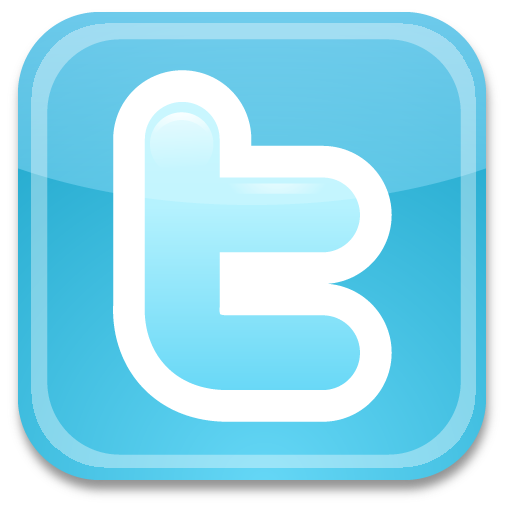 Download
CRE Trial Copy
View
CRE Online Demo
View
CRE Getting Started Guide
Download Demos
CRE Features & Benefits

More
CRE Features
Top Quality Cash Register Scale

Weightronix 6720 scale comes with internal display, and works with most electronic cash registers and point-of-sale systems.
>>learn more.
Inventory Count Made Easy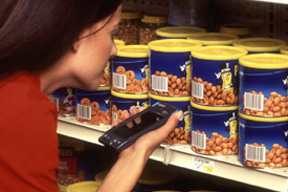 Mobile Inventory System that helps you scan and count store inventory. You no longer need pen and clipboard to performing physical inventory.
Barcode Printing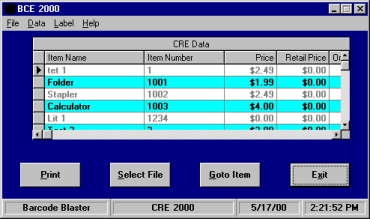 Barcode Express Label printing software allows for printing barcodes directly from CRE.  >>learn more.