Choose the POS bundle for your type of business below
Whether you are a small restaurant or a large chain of restaurants, large retail store or a small single station store, video store, gift shop, liquor store, convenience store, grocery store, we have a system that fits your need. To make it easier for your selection, we have packaged compatible pos hardware and software to fit your needs.


Retail Point of Sale POS Packages: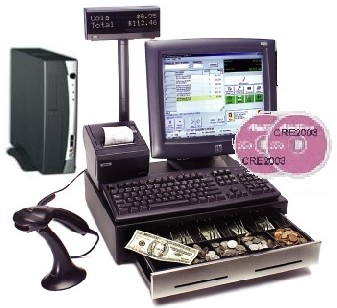 For any retail store, including Grocery store, Convenience store, Florist, Rental, Gift Shop, Car Wash, Cosmetics, Dollar Store, Deli, Liquor Store, Clothing / Apparel, Cellular Phone/Electronics Store, and more.
We have configured several POS system packages to make it easy for you to make a selection. You have the option to purchase a complete package with computer, or provide your own computer. All the hardware and software that come with the bundle are compatible, so you don't have to worry about if they will work together. Price from $945. ›› Buy now.
Restaurant Point of Sale POS Packages:
For any type of restaurant, including Fine Dining, Bar, Fast Food, Deli, Cafeteria, Pizzaria, Pastaria, Pizza Delivery, Food Delivery, Coffee shop, Ice Cream shop, and more.
We have bundled several packages to help you make selection easily. You can purchase a complete package with computer, or provide your own computer. All the included hardware and software are compatible, so you do not have to worry about compatibility issues. Price from $896. ›› Buy now.
Mobile Inventory Packages: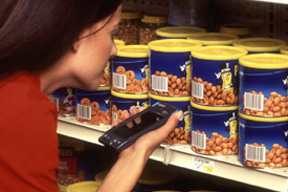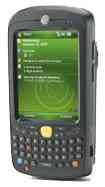 This Handheld Computer with Pocket Inventory Software allows you to scan and count your inventory items. No more pen and clipboard when doing physical inventory. You just point the scanner at the item and scan. Once the inventory has been scanned into the device, you may synchronize the data with your POS database using the required Inventory Track Express software. Price from $1499. ›› Buy now.
Free Credit Card Prcessing Software:


Get free software for payment processing.
Call 1-866-334-8194 for details. ›› Learn more.

Requires setting up a merchant account.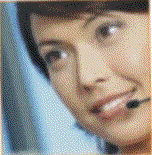 1-866-334-8194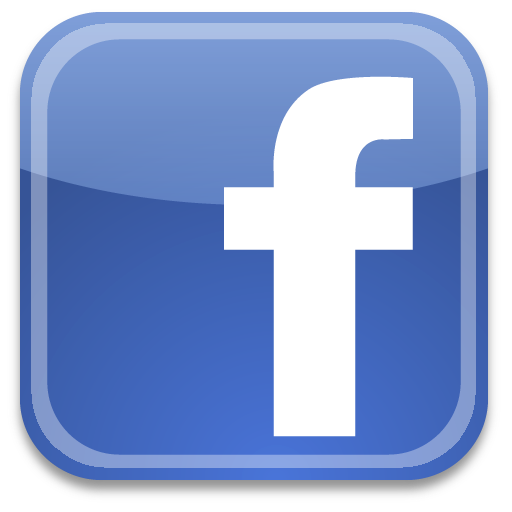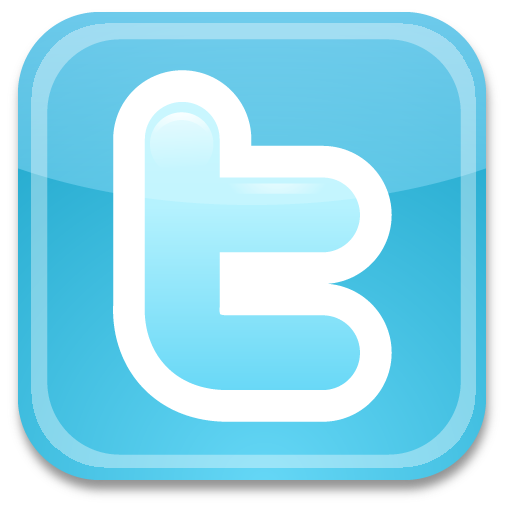 Download
CRE Trial Copy
View
CRE Online Demo
View
CRE Getting Started Guide
Download Demos
CRE Features & Benefits

More
CRE Features
POS Scale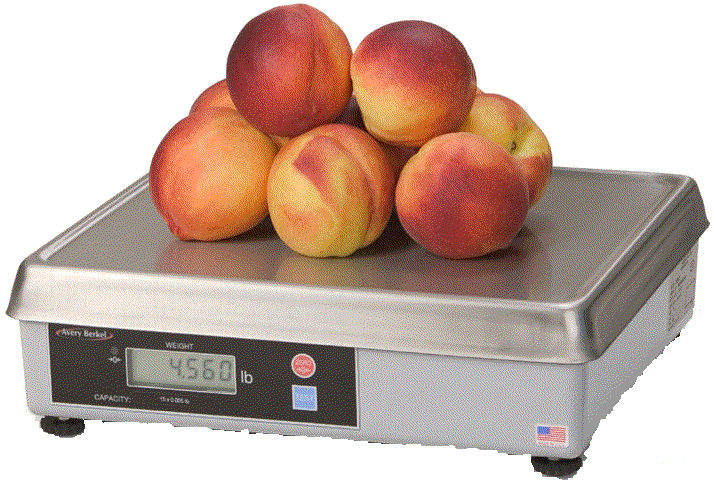 This is a Weightronix 6720 scale with internal display. It works with most electronic cash registers and computerized point-of-sale systems.
>>learn more.
Barcode Printing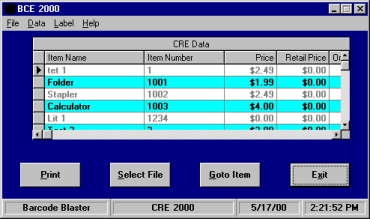 Barcode Express Label printing software allows you to print barcodes directly from Cash Register Express software or Restaurant Pro Express software.     >>learn more.