All-In-One POS Touchcomputer Terminals
Semicron.com provides a wide range of reliable, affordable, and high quality All-In-One POS Touchcomputer Terminals with high degree of functionality and power in an integrated POS Computer. Brands of all-in-1 computers we carry include ELO Touch, Posiflex, Bematech, and POS-X EVO touch terminals. With their integrated card reader, LCD touchscreen monitor, customer display, and biometric fingerprint reader, these All-In-One Touchcomputer Terminals are suitable for retail, hospitality, and healthcare applications. Most of the units have been designed with Die-cast aluminum alloy frame with IP54 rating and are resistant to dust buildup, splashing water or oil, and provides bump-free operation.
Things To Consider When Purchasing All-In-One Touchcomputer
Before you purchase any All-in-One Touch Computer terminal, you need to be aware of the following:
• They do not come with CD/DVD ROM Drive. To install software, you will either download the software from online, or purchase and
  connect an external CD/DVD ROM Drive to the unit.
• They come in full Windows and POSReady versions. For the POSReady version, make sure your POS Software supports POSReady.
---
POS-X All-In-One Touchcomputers
---
ELO All-In-One Touchcomputers
---
Posiflex Touchcomputers
---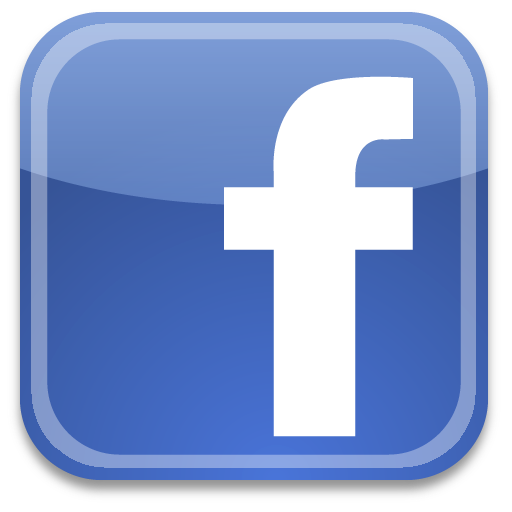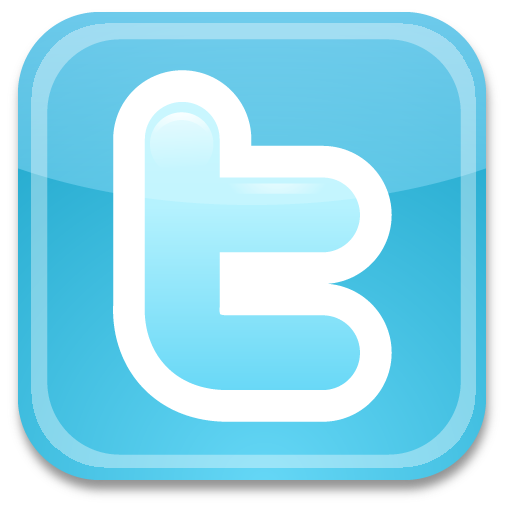 All-In-One POS Bundles: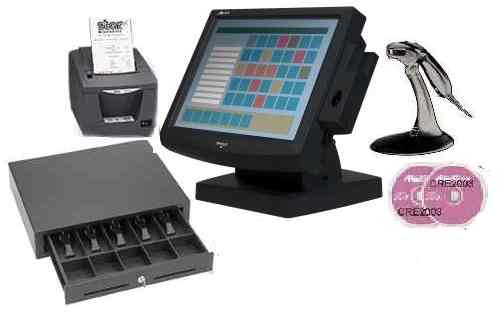 Retail POS Bundle with All-in-One Touchcomputer - Includes 15" LCD Touch Terminal, Cash Drawer, Receipt Printer, Barcode Scanner, Card Reader, Payment Gateway, and Cash Register Express POS Software. Other POS Bundle options are available.

Restaurant POS Bundle with All-In-One Touch Computer - Includes All-In-One Touchcomputer with 15-inch LCD, Standard Cash Drawer, Thermal Receipt Printer, Credit Card Reader, and Restaurant Pro Express POS Software. Other restaurant POS bundles are available.
Stop ID Fraud - Age Verifier / ID Reader: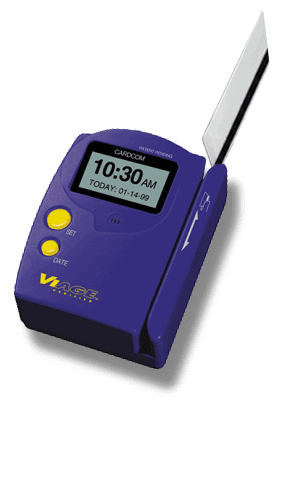 Age Verifier For All US States & Canada - Detect fake, expired, or altered ID. This dirvers license ID scanner helps you prevent selling alcohol, liquor and tobacco to Minors, and avoid costly fines. Idea for use in restaurants, bars, liquor stores, and any store that sells controlled substance.