Restaurant Point of Sale Software
Do you want to:
Reduce theft, increase sales and profit, know your daily profit?
Get your detailed daily sales report figures and watch your margin?
Know what you sold, what you have left, and what you need to order?
Speed-up customer checkout, increase accuracy and keep track of your customers?
Restaurant Pro Express (RPE) POS Software
Restaurant Pro Express software is the answer. RPE is a restaurant Point of Sale solution software with integrated customer loyalty, designed for easy order taking and efficient order processing with kitchen printing and bump-bar capabilities. It is touch screen compatible, and provides accurate order taking, fast operation, and detailed reports with friendly, easy-to-use interface. Owners and managers of restaurants, fast food establishments, cafeterias, pizza parlors, coffee shops, and other types of restaurants, will find most of the features they need within this software.
PCA-LIC-PRO-RPE
Restaurant Pro Express, POS Software, Full Professional Edition.
PCA-LIC-ENT-RPE
Restaurant Pro Express, POS Software, Enterprise Edition.
For Multi-Store applications. Requires Web Portal and Modules. (Modules determine the functionality of the web portal).
WEB-MOD
Web Portal and Modules (Reporting module, Inventory module, Purchase Order module, Employee module). For use with Enterprise Edition.
Please call for pricing
PCA-BCE-LIC
Bar Code Express Software - Upgrade any Cash Register Express or Restaurant Pro Express License to include Bar Code Printing.
PCA-PI-LIC
Pocket Inventory Software License - Software for Handheld Inventory Management.
Restaurant POS System with Restaurant Pro Express Software
With its fast touch screen monitor feature, ringing up sales is just as simple as touching a button on the computer screen. A Cash Register Scale can also be connected to the system to help ring up sales for items you sell by weight. When an item is placed on the scale, the software automatically captures the weight of the item, calculates the price, and places the item in the invoice. Deli shops can also use label printing scale such as CAS LP1000 Deli scale. This scale does not directly integrate to the POS System. When an item is placed on the Deli scale, the scale prints a barcode label for that particular item based on the information programmed into the scale. The printed label is then placed on the item. At checkout, the cashier simply scans the barcode to complete the sale.
Easy to Use
RPE is the most reliable and easiest restaurant point of sale system available. In as little as 60 seconds, your servers and cashiers can learn how to place and complete orders, and close out checks. The system touch screen interface walks users through each transaction to help them ring up each sale accurately and quickly.
Fast
In any type of restaurant, fast order entry is one of the critical aspects of the serving process. This point of sale system has been designed to help speed up ordering and sales processes in all types of restaurant. With the RPE system, restaurants will be able to minimize long lines, resulting in satisfied and happy customers, and increased sales. The software also allows table service and fine dining restaurant servers to spend less time entering orders and more time helping customers.
Organized
In most restaurants, the kitchen can get too busy quickly, and any mistake or error in preparing the food can lead to loss of money and customers. To help minimize these errors, Restaurant Pro Express has been designed to print orders clearly and orderly to the kitchen printer. Waiters can send items ordered to the kitchen printer, including the item modifiers, guest number and name, time ordered and name of the server. Restaurants with harsh or demanding kitchen environments use kitchen display system or bump bar system to speed up service.
Detailed Reports
The software features a built-in report generator to provide the information restaurant owners and managers need to help make business decisions. Most restaurant managers know they are making money but they do not have the accurate information of their profits or loss. The comprehensive sales reports generated by RPE provide these information. The report also lists the worst and best selling items, and a list report that shows estimated ingredient usage based on the foods ordered. There is also labor per dollar hour comparison reports that works with the built-in time clock to help avoid over-staffing.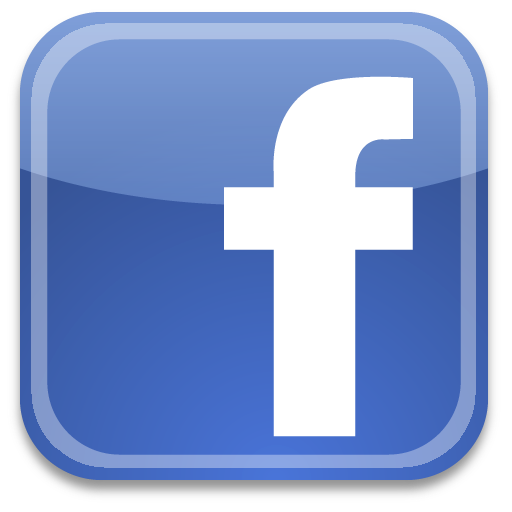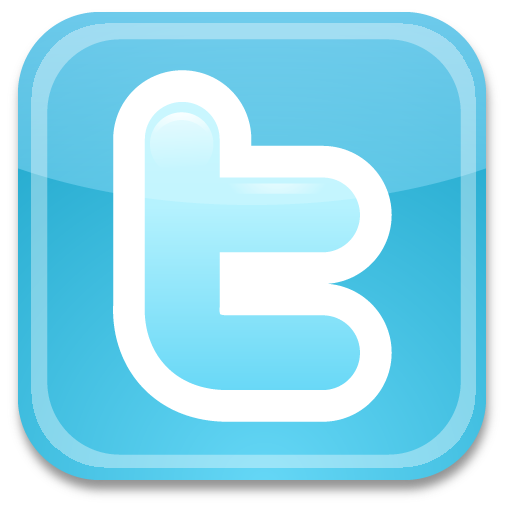 Download
RPE Trial Copy
View
RPE Online Demo
View
RPE Getting Started Guide
Download Demos
RPE Features & Benefits

More
RPE Features
Take Orders Tableside on Mobile Devices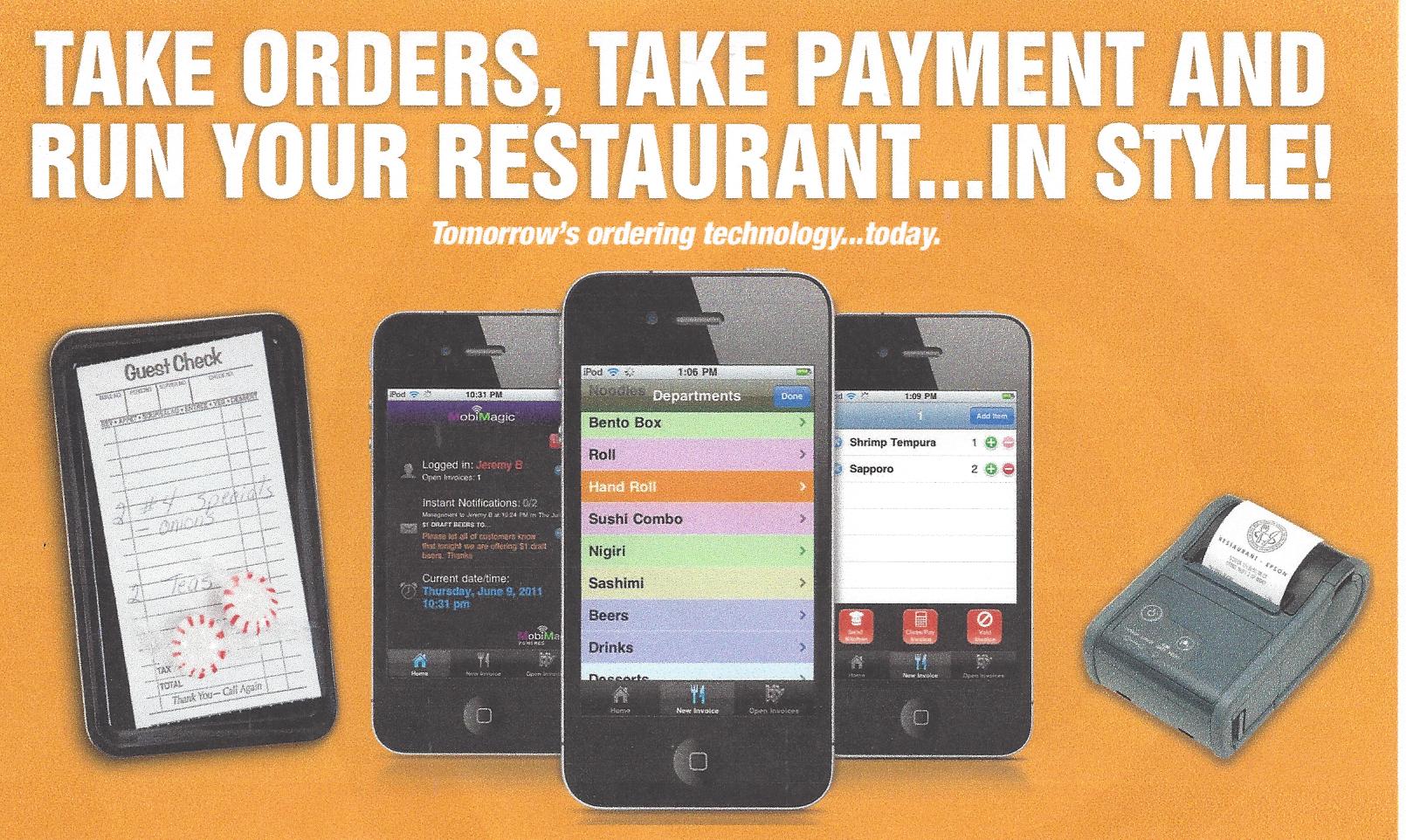 This restaurant point of sale solution allows servers and waiters to take orders and process payments securely at tableside, real time. Customer's credit card never leaves the table. >>learn more.
Best Selling POS Scale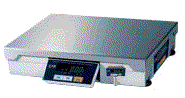 CAS PD2 scale weighs in lb or oz. >>learn more.
Top selling Kitchen Printer of the year