Magnetic Stripe Readers
MagStripe or Magnetic Stripe Reader (MSR) is a critical part of most Point of Sale systems. They are used to perform credit card and debit transactions. They are also used in reading gift cards, loyalty cards, gate access cards, driver license, and any card that has encoded magnetic stripe.
Semicron.com offers various brands and options of both traditional and mobile magstripe readers, including MagTek, ID Tech, Unitech, and Logic Controls. Mobile reader options include MagTek iDynamo & uDynamo, and IDTech Unimag & Shuttle. With a mobile card reader, you will be able to easily and securely process electronic transactions using your mobile device, such as iPhone, iPad, Android, Blackberry, etc.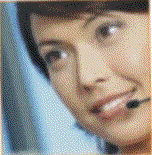 1-866-334-8194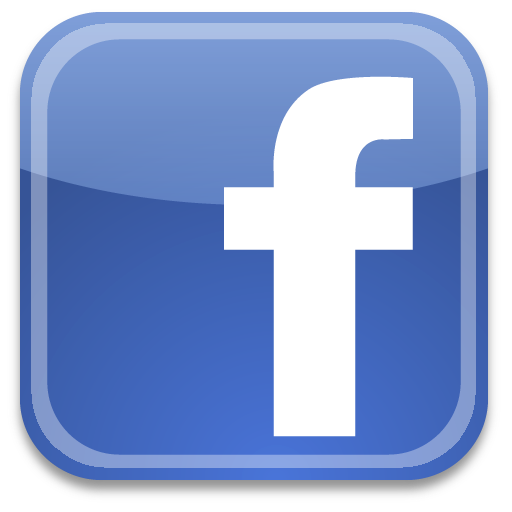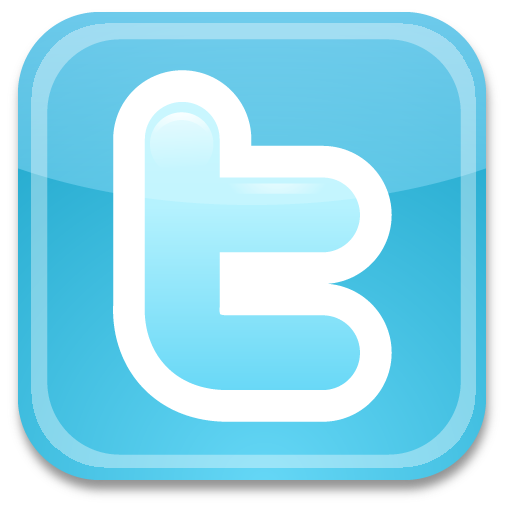 You may be interested in these products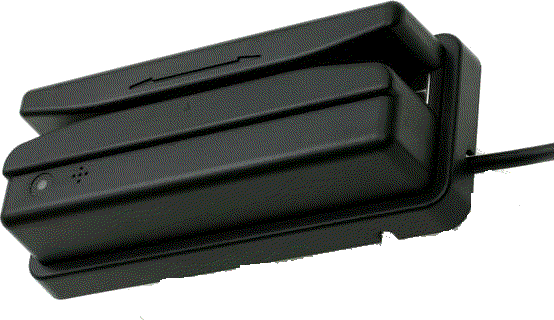 Unitech MS146 is a flexible and cost-effective bar code slot reader solution when you require a reliable and rugged slot or magstripe reader. It has a resolution of up to 6 mils, and is capable of reading any magnetic striped employee badge, ID cards, security access cards, and more.
>>learn more.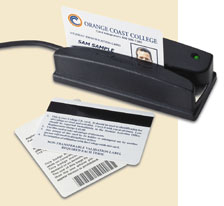 ID Tech Omni is a heavy-duty Magnetic Stripe and Barcode Slot Reader combo that reads barcode and/or magnetic stripe media. It has a die cast metal base and one piece heavy plastic housing that makes it suitable for use in most rugged environments. This device can be easily mounted on your facility entrance door or any of your security access gates.
>>learn more.