Unitech Card Readers and Barcode Slot Readers
We offer Unitech card readers, including magstripe and barcode slot reader that will enable you to read the encoded data contained in the magstripe or barcode on the card. Whether you want a card swiper to read card data, or scan barcodes on the card, we have a Unitech card reader or card swiper for you. These card readers are suitable for Point of Sale, id scanning, and access control applications.
Unitech card readers and barcode slot readers provide a simple, reliable,and versatile magnetic stripe and barcode reading solution for all your MSR needs. Card swipe reader models include the MS240 and MS241 card readers. The MS240 and MS241 are also perfect MSR tools for self-service applications. They are easy to install and use.
The MS146 barcode slot reader is designed for time and security access control, and attendance control using forms, scanning cards or badges. This device is economical for either desktop or multi-directional side-mounted applications on the wall. The MS146 is housed in a sealed rugged optical system with IP54 rating, and available in multiple interfaces.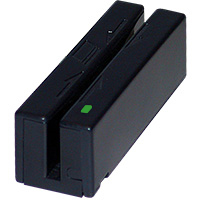 MS240 Card Reader;
MS240 and MS241 are available in tracks 1, 2 and 3 configurations for reading cards and drivers license. Buy now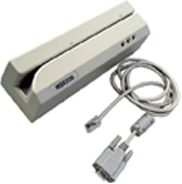 MSR206 Magstripe Reader/Writer;
This manual swipe magnetic stripe encoder is suitable for most of your card reading / writing needs. Buy now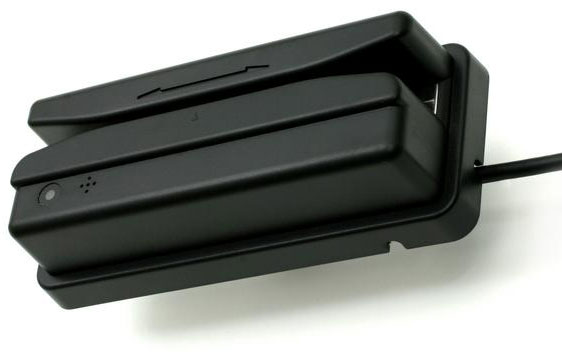 MS146 Barcode Slot Reader;
Flexible, cost effective solution when you demand a reliable and rugged slot reader. With a resolution of up to 6 mils, it is capable of reading any bar coded ID badge. Buy now
Other Card Reader Brands
Mobile Secure Card Readers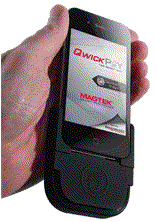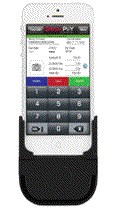 Process payments with the iDynamo MSR attached to your cell phone. >>learn more.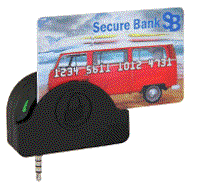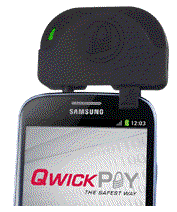 uDynamo MSR connects to mobile devices to allow you process payments. >>learn more.
Free Payment Processing Software


Sign up for a free payment gateway software. >>learn more.