MagTek Card Readers
We offer magnetic stripe readers that enable you to read the encoded data contained in the magstripe of the card. Whether you want card data from track 1, track 2, track 3 or all three tracks, we have a MagTek card reader or card swiper for you. These magstripe readers are ideal for id checking, point of sale, and access control applications. Traditional Magtech card reader models include the Mini Wedge, SureSwipe, and Dynamag.
We also offer Magtek mobile card reader authenticators that will allow you to process electronic payments securely using your cell phone or mobile device. The mobile card readers for mobile POS also read all three tracks of the magnetic stripe, and very beneficial when you process electronic payments on-the-go. Mobile card swiper models include the iDynamo, and uDynamo.

Mini Wedge
The Mini swipe reader is economical and compact. Needs no external power ( except TTLs ) to be operated with multiple track configurations. Buy now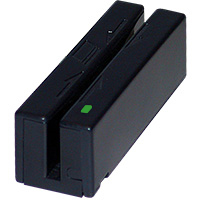 SureSwipe
The Sure Swipe is a 3-track magnetic stripe reader with two magnetic heads, designed to eliminate confusion at point of sale. Buy now


Dynamag
Compact and ergonomically designed. You can conveniently mount this device on most flat surfaces, even where space is a premium. Buy now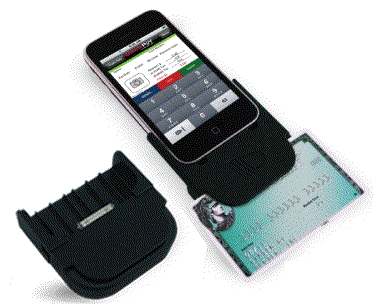 iDynamo
You can now process payments on your mobile POS or mobile device using the MagTek iDynamo secure card reader authenticator ( SCRA ). Buy now


uDynamo
This secure card reader authenticator allows you to process payments securely using your mobile device connected through your headphone jack or USB. Buy now
Other Card Reader Brands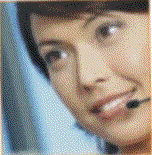 1-866-334-8194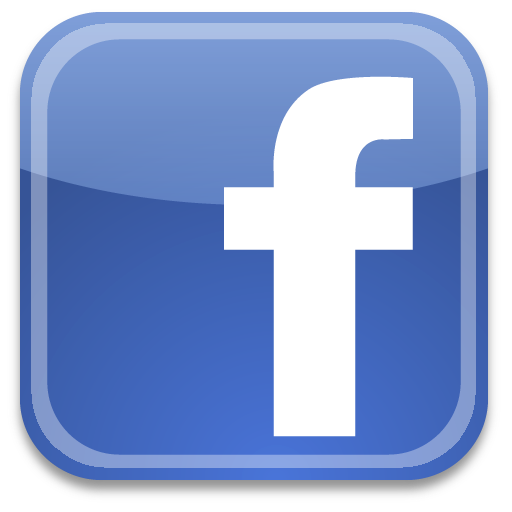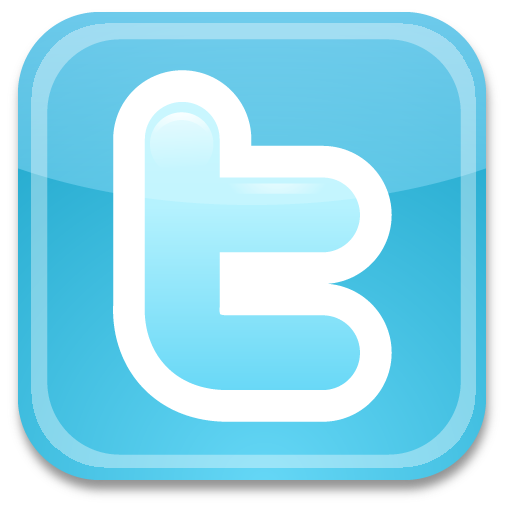 Mobile Credit Card Reader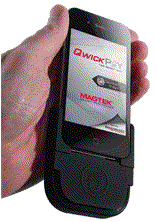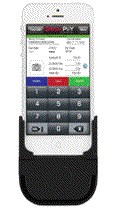 Process payments with this iDynamo attached to your cell phone. >>learn more.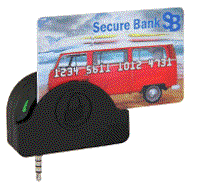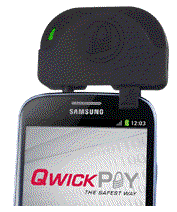 uDynamo connects to various mobile devices to allow you make electronic transactions. >>learn more.
Free Payment Processing Software


Get a free payment gateway software. >>learn more.