IDTech Card Readers and Barcode Slot Readers
Semicron.com offers a wide range of ID Tech ready-to-use mag stripe swipe and barcode reader products with high performance and value, including the Minimag and Easymag magnetic stripe readers (MSR), Omni barcode slot readers, and EzWriter magnetic stripe reader & writer.

We also offer IDTech mobile card swipers such as Unimag II and Unimag Pro, and Shuttle. These mobile devices allow you to securely accept electronic payments using your iPhone or Android, giving you the ability to read credit cards, debit cards, gift cards, driver's license, and ID badges on-the-go.

MiniMag;
This is a compact sized intelligent, and programmable card swipe reader for application requiring small and reliable MSR. Buy now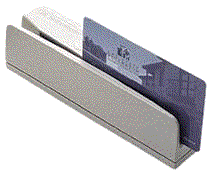 Easymag;
This MSR offers a wide range of functionality, and is comfortable to use. It is ideal for Point of Sale, security gate access, loyalty and other applications. Buy now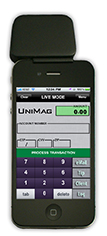 Mobile Card Readers
ID Tech mobile card readers you can use to process payments securely using your mobile device. Just attach the device to your iPhone or Android, and you are ready to accept credit cards on-the-fly. Buy now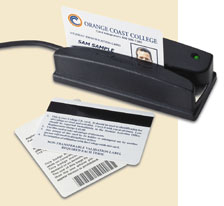 Omni Barcode & MagStripe Reader;
This heavy-duty Magnetic Stripe & Barcode Slot Reader has been designed with impact-resistant housing that makes it suitable for use in harsh environments. Buy now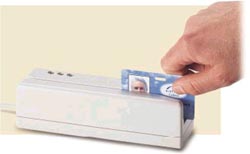 Card Reader & Writer;
The ID Tech EzWriter reads and writes data on up to three tracks of magnetic stripe in a single card swipe. It works with both high and low coercivity cards. Buy now
Other Card Reader Brands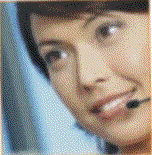 1-866-334-8194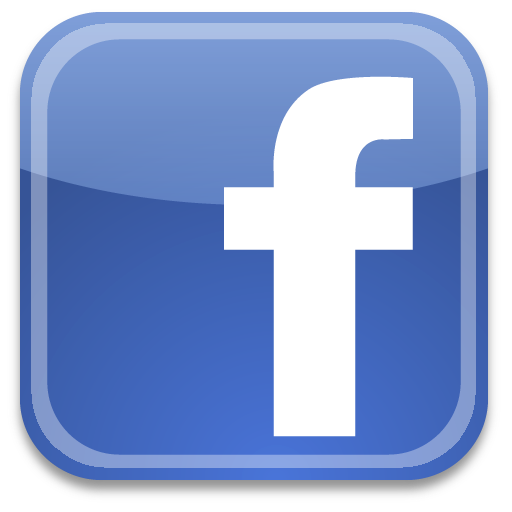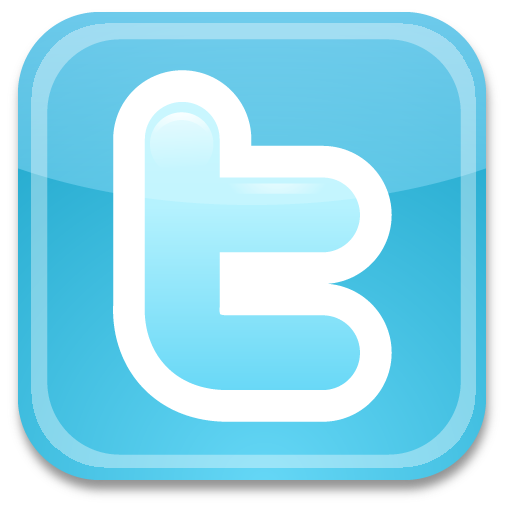 Other Mobile Card Readers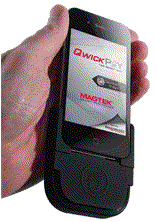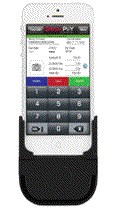 Accept credit cards with this MagTek iDynamo attached to your cell phone. >>learn more.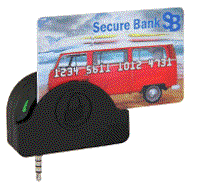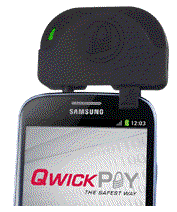 uDynamo connects to your mobile device to allow you process electronic payments. >>learn more.
Free Payment Software


Get a free payment gateway software. >>learn more.