Motorola, Symbol Bar Code Scanner Galore
Whether you need a bar code scanner for your POS System checkout, warehouse, healthcare, manufacturing production line or backroom applications, we have a scanner that is right for your environment. Semicron.com provides affordable and reliable barcode scanners that will help you streamline and speed up customer checkout as well as allow your workers to capture the data that matters most, quickly and accurately. Before you purchase a barcode scanner, you may want to learn how to select a barcode scanner or bar code reader for things to consider when purchasing a barcode scanning system.
Corded Bar Code Scanners -
Quickly scan product UPC and shipping labels. These scanners are suitable for retail and light industrial / commercial applications. No batteries or recharging required. Buy as scanner only or as a kit that includes scanner, stand and interface cable.
---
Cordless / Wireless / Bluetooth Bar Code Scanners -
Wireless barcode readers work well in many applications, including warehouse, retail point of sale, industrial, commercial, and healthcare. Also available in Wireless Bluetooth options.
---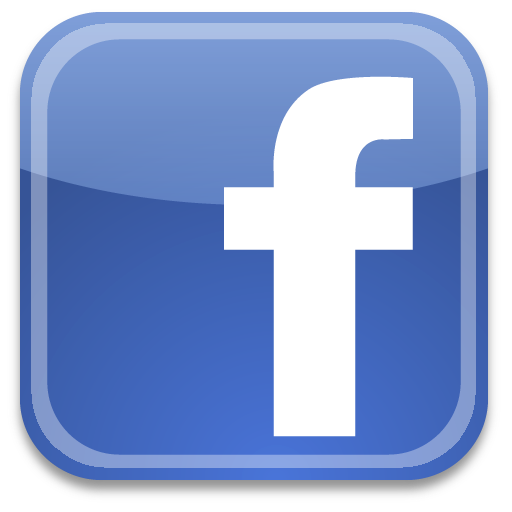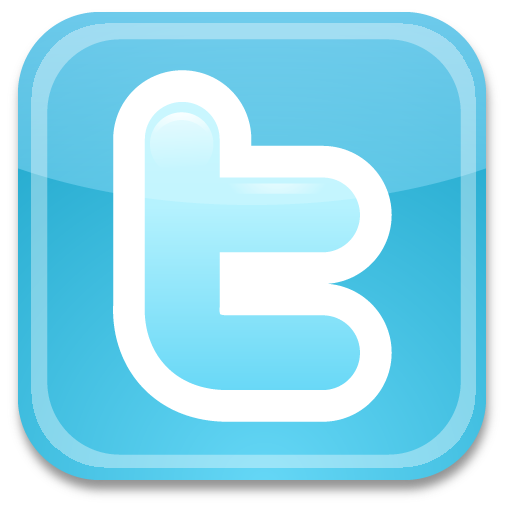 In-Counter Scanner Scales: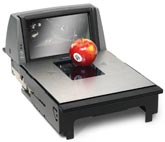 Magellan Bi Optic In-Counter Scanner-Scale - The most aggressive and highest performing 5-sided POS scanner available today, improving productivity by achieving outstanding first-pass-read rates even on hard-to-read bar codes.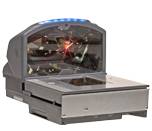 Honeywell Stratos In-Counter Scanner-Scale - Is the newest line of Bi Optic scanner-scales. This premium five-sided, bioptic scanner-scale increases productivity in demanding and high-volume point of sale checkout environments.
Instantly Check ID, display age & date of birth with this Age Verifier / ID Reader: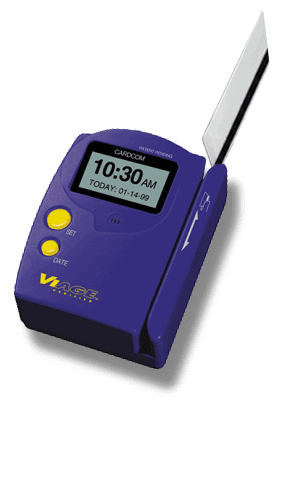 Age Verifier For All US States & Canada - Detect fake, expired, or altered ID. This drivers license ID scanner helps you prevent selling alcohol, liquor and tobacco to Minors, and avoid costly fines. Idea for use in restaurants, bars, liquor stores, and any store that sells controlled substance.