CS1504 Consumer Mobile Scanner Kit
The Motorola CS1504 key chain scanner allows your customers to scan bar codes on retail merchandise to create shopping list, anywhere, anytime. Small and lightweight, this consumer memory scanner fits well into a purse or onto a key chain. In the store, the CS 1504 keychain scanner is a shopping buddy that lets your customers scan for product information, such as price, availability, features, rebates, special offers or similar products. The CS1504 pocket scanner is also perfect for scanning embedded information in your advertisements and catalogs to create a shopping list, purchase an item, or link to your website.
Using the Symbol CS 1504 scanner is simple - simply point, click and scan. The device captures and stores up to 150 codes and the customer can easily remove the scanned codes any time. It is ideal for gift registry applications and preferred customer incentives. It makes it easier for your customers to perform routine tasks, including re-ordering products because they can use the scanner both at home or in your store.
| | | |
| --- | --- | --- |
| CS1504-I100-01R | Motorola CS1504 Consumer Memory Scanner Kit, Serial, includes Serial Cable | |
| CS1504-I100-0002R | Motorola CS1504 Consumer Memory Scanner Kit, USB, includes USB Cable | |
| PWRS-14000-253R | Motorola Power Supply, for CS1504. Includes US AC Line Cord. | |
| 25-44301-01R | Motorola, Serial RS232 Cable, for CS1504. | |
| 50-16000-386R | Motorola, Serial RS232 to USB Adapter, for CS1504. | |
CS 1504 Features & Benefits
Small and Lightweight - Easy to carry in a pocket or purse, and fits onto a key chain.
Superior Scanning - Intuitive and easy to use. You just point, click and scan.
Real-time Clock - Each scanned barcode is time and date stamped to help you in data mining or organizing your tasks.
Non-volatile Memory - Scanned data is retained even when you remove the batteries or you lose power.
RS232/USB Connection - Connects to legacy and newer systems. Just change cable to change communication option.
Battery Operated - Uses 4 silver oxide watch batteries, which are readily available at many retail stores.
Battery Life - Up to 5,000 scans on a fresh set of batteries.
Memory Capacity - 150 barcodes. (Variable) 300 UPC only codes, 400 - 13 character codes with time stamp turned off.
Software Tools - CS1504 SDK software is available free of charge.
Retail Applications - Purchasing, List Generation, Price Comparison, Information Gathering, Scanner Assisted Ordering.
Print Applications - Newspapers, Magazines, Catalogues.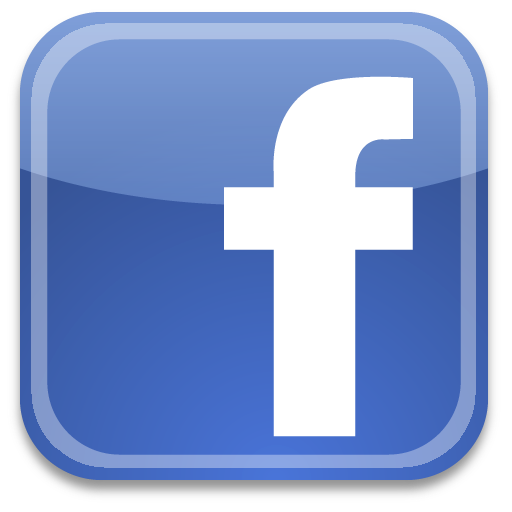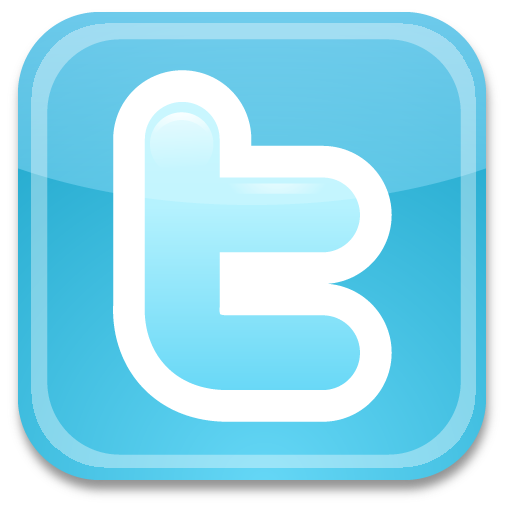 Other Motorola Handheld Scanners: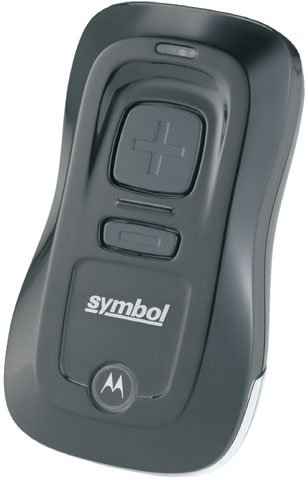 CS3000 laser memory scanner allows enterprises to implement 1D laser scanning where mobility or cost and size of a traditional scanning device is not effective. The device is affordable, and fits in a pocket or on a lanyard. It is comfortable to hold and easy to use. In addition, almost no training required to use this scanner.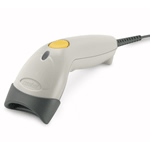 LS1203 Barcode Scanner is perfect for gift shops, boutiques, video stores, sporting goods stores, jewelry stores, florists and many more applications. This scanner is easy to use and maintain, and delivers high quality laser scanning at an affordable price. Its integrated multiple interfaces allow you to connect to most hosts and PC systems, now and in the future.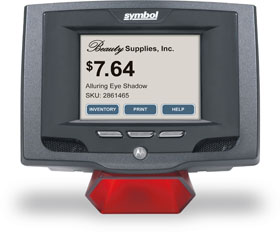 Motorola MK500 is a self-service Micro Kiosk laser barcode reader that allows you to improve your customer service and customer experience in your store. With the scan of a bar code or press of a button or touchpad on the MK500, your customers can check product price, inventory or location.