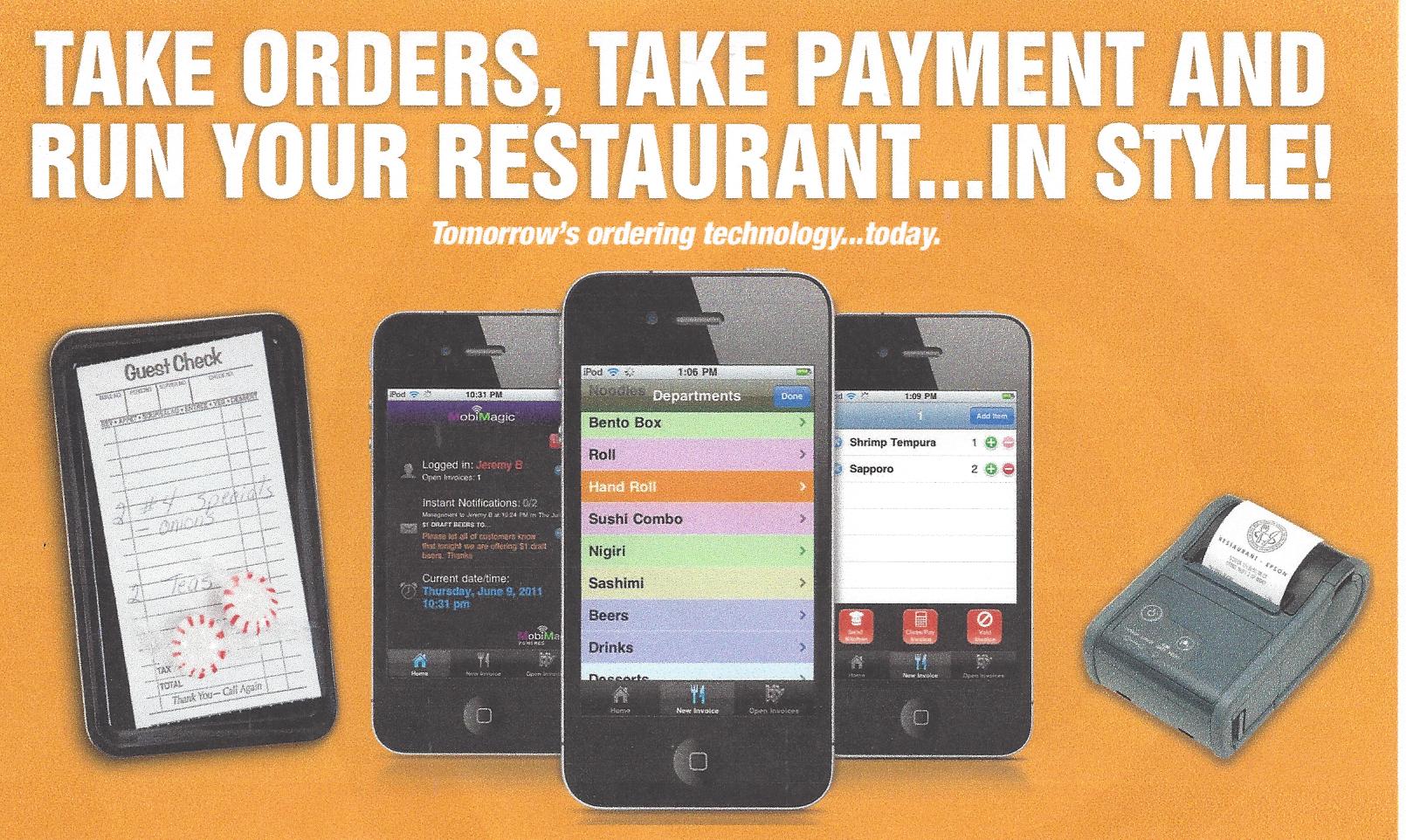 Restaurant Pro Express Mobile POS Software on a handheld Apple iTouch or iPhone device, offers restaurant managers and owners all the functionalities of a traditional point of sale, plus higher table turnover, less wait time, increased order accuracy, and secure credit card payments, where the customer's card never leaves the table.
| | | | | | |
| --- | --- | --- | --- | --- | --- |
| | Restaurant Pro Express Mobile allows users to integrate pre-existing inventory and menu items quickly and easily. | | Waiters can now take orders at the table and process credit card securely through the attached credit card reader. | | Ideal for hospitality applications such as restaurants, nightclubs, bars, other environment that requires wireless POS System. |
| | | |
| --- | --- | --- |
| RPE-MOBILE | Restaurant Pro Express Mobile POS Software License. Requires Apple iPhone or iTouch, Restaurant Pro Express software with valid Tech Support, RPE Mobile Support, and RPE installation assistance. | |
| RPE-MOBILE-SUPP | Restaurant Pro Express Mobile POS Software, Tech Support. | |
| RPE-MOBILE | Restaurant Pro Express Mobile Software, Installation Assistance. | |
| C31C564011 | Epson, Mobilink, TM-P60, Wireless Mobile Thermal Receipt Printer, with 802.11b, Dark Gray. Includes Battery and Belt Clip. (Order charger or AC/DC power supply separately). See more Mobilink options. | |
RPE Mobile Benefits:
Streamlined order processing
Minimize or eliminate losses due to inaccurate order entry
Prompts waiter to up-sell or cross-sell
Higher table turnover, which leads to increased customer throughput
Reduced customer wait times
Ability to expand seating by taking orders outdoors
Broadcast messages to other waiters or server
RPE Mobile Features:
Easy interface
Take orders at the table
Accept credit card payments with signature capture
Split checks
Ability to e-mail receipts to your customers
Send orders to print or display in the kitchen
Share menu with primary point of sale system
Print receipt on Epson Mobilink wireless mobile printer
RPE Mobile System Requirements:
RPE Mobile software license
Apple iPhone or iTouch
RPE POS software with valid Tech Support
RPE mobile tech support
RPE mobile installation assistance
Optional Epson Mobilink wireless mobile receipt printer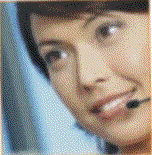 1-866-334-8194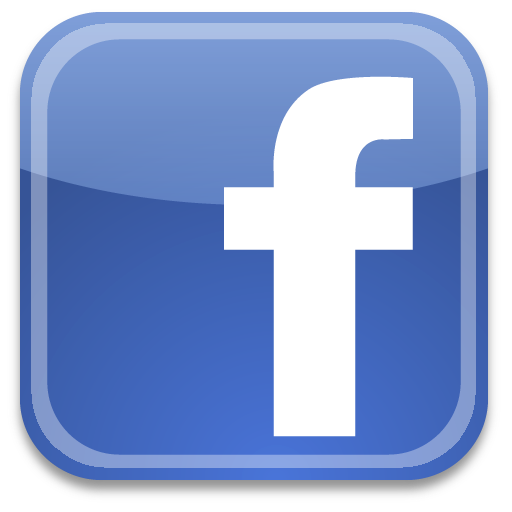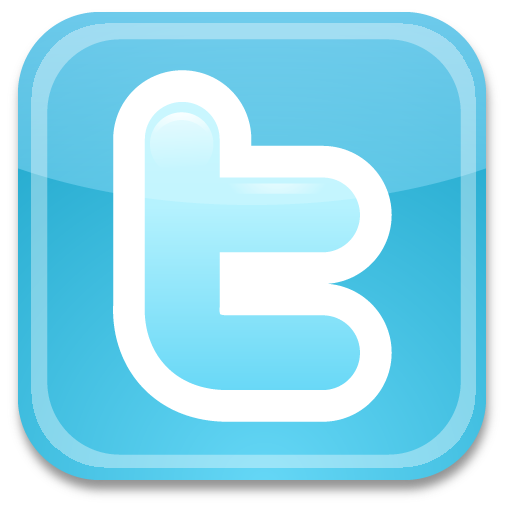 Epson Mobilink Wireless Mobile Receipt Printer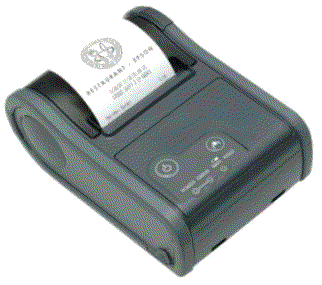 TMP60 is the best-selling high speed, compact and cost-effective wireless printer that works with Restaurant Pro Express mobile software. Mobilink is designed for both retail and hospitality environments that require high-speed wireless mobile and on-the-go thermal receipt printing. >>learn more.
Take Orders with iTouch or iPhone
Restaurant Pro Express Mobile is a point of sale software that enables restaurant servers and waiters to take orders and process payments securely at tableside. This has been shown to reduce wait times and also allows the establishment to provide a higher level of service. RPE Mobile is used in a variety of retail and hospitality applications including nightclubs, restaurants, bars, or any environment requiring wireless mobile POS receipt printing. This software interfaces easily with Epson Mobilink wireless printer.