SB9011 All-In-One Touch Computer Terminal
We bring you the SB9011, the latest Bematech All-In-One POS System Touch Computer Terminal equipped with the powerful Intel D525 Processor, but with low entry cost. This fan-less and robust touch terminal has been designed to operate reliably and efficiently in harsh environments where grease or dust may be present or fan noise is undesirable. It features a 15" LCD Touch Screen Monitor, Intel 1.8GHz Processor, up to 4GB RAM, 320GB Hard Drive, and your choice of Windows XP or Windows 7 Operating System.
| | |
| --- | --- |
| | Discontinued, with no replacement |
The SB9011 supports various peripheral, including Credit Card Reader attachment to the side of the touch screen monitor, Rear Facing Customer Display, Barcode Scanner, and Receipt printer. It has a stylish, streamline, and small footprint design, with fanless operation and cable management style that keeps wires in order, for neat appearance of your checkout counter. The SB9011D has the lowest price point in its class. Whether you are replacing your existing POS System station or installing a brand new system, you can count on the SB9011D All-In-One Touchcomputer system for a significant cost and space savings.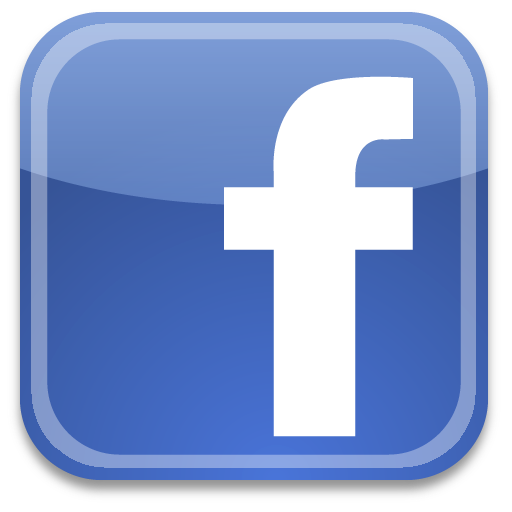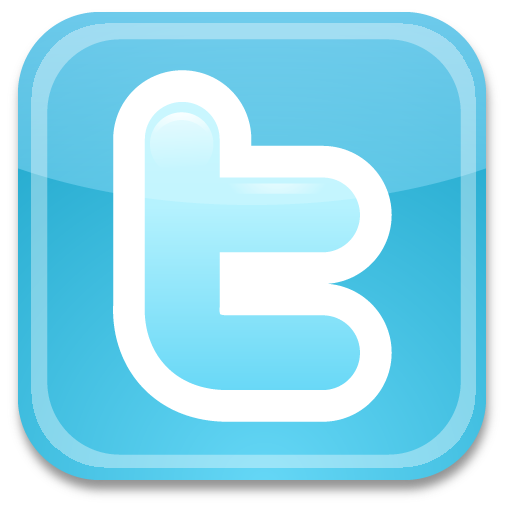 More Logic Controls Touch Computers: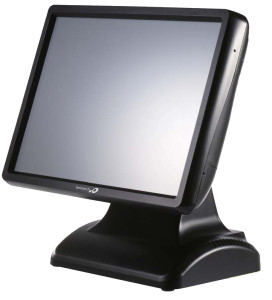 If you need more Hard Drive space on your POS Station Terminal, the SB9015 All-In-1 computer terminal is equipped with a 320GB hard drive. Its durability and high performance makes it the best Point of Sale All in One touch screen system in its class.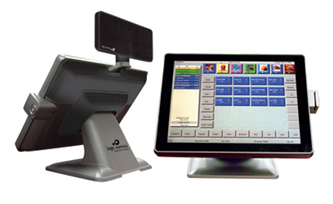 Save on complete All In One Terminal. The SB9090 All-In-One POS computer terminal has an option for complete kit that includes the Magnetic Stripe Reader and Rear Customer Display.


This Logic Controls LV3000 POS Customer Display with 7-inch LCD monitor allows you to display your product information and multi-media messages to your customers.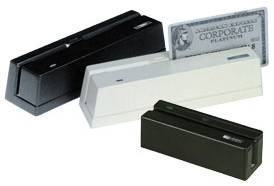 Bematech MR1000, MR2000, MR3000 Card Readers.