ID-e M310 ID Reader with Customer Ban Feature, LCD Touch Screen Display
A new performance standard for portable ID card reading is rolled out. The Model 310 reads 1D and 2D barcodes (PDF417), and magnetic stripe. Featuring a fast 32 bit processor running Windows CE 6.0, the M-310 comes standard with full color touch screen LCD display, USB device, Internal 802.11 Wi-Fi and Bluetooth. M-310 is ideal for Age Verification ID Authentication Casino, Gaming Real ID, National ID Police Patrols, Vote Systems, Border Control, Law Enforcement, Visitor/Lobby Management, Access Control, Passenger Check-In, and Department of Motor Vehicles.
The IDBASE Database software is the most powerful software tool developed for the nightclub industry. This identifier program has been in existence for over 10 years, as one of the best database tools. New features, such as photo capture and signature capture have just been added to the software. The software now allows you to filter, sort, and print reports fast.

M310 with WiFi Video Feed

M310 fits nicely on the hand

M310 with Age Reading

M310 Customer Tag Screen

View ID-eM310 Details



---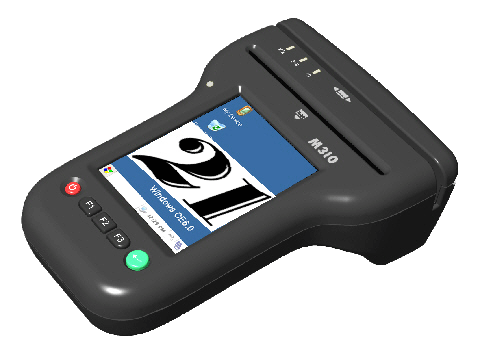 ID-eM310 Age Verification Device
• Reads Magnetic Striped &amp Bar coded Driver License ID for all USA and Canada
• Banned VIP feature - Tag anybody and any time, real time
• BANNED and TAGGED Visitor Duplicate Warning
• Database holds over 20,000 records
• Portable, WiFi / Bluetooth
• Photo capture with external Wi-Fi/Bluetooth Camera (Camera not included. Purchase your own camera)
• View Records right in your hand
• Comes with Battery Pack, Power Supply, USB Cable, Stylus Pen, Hand Strap.


---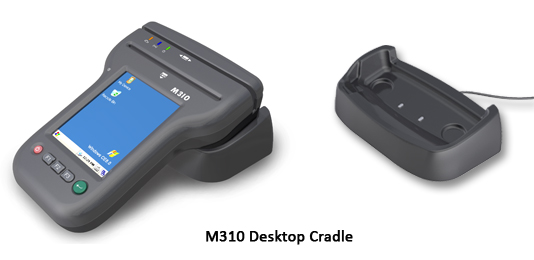 ID-eM310 Cradle
Charging Cradle for M-310 Age Verification Device.
Camera, Cradle and ID-Database are not included.


---


IDBASE: Database Software >> See details
• Works with ID-e2001, ID-e2004, ID-eM300 Models, and Verifone Credit Terminals
• Filter, Sort, Print mailing labels and letters in just 2 clicks
• Sort, Filter data the way you want and Print Reports
• Auto Birthday Mailer
• Visitor Time Stamp reports
• Sort by AGE or Visit Date
• View reports in Spread Sheet format
• Export Records to other programs such as Microsoft Word
• See your customer trends, and track peak hours for special events
• Optional Tag and BAN customer feature
• Photograph on Database option (ID-eM300 ONLY)

---
Before purchasing an ID Scanner or Drivers License Reader, you need to first consider where the device will be used, and what it will be used for. If the device will be used to serve customers from only States with Magnetic Striped driver's license, you will need the ID Reader that reads only the Magnetic Striped ID cards. If the devices will be used to serve customers from all States, you will need the ID Scanner that reads both Magnetic Striped and Bar Coded ID cards.
Driver's License Reader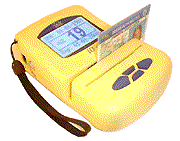 ID-e Reader allows you to scan ID and instantly view banned and VIP customers on the display. Download and save captured data in your computer for future reference using the Compliance Software. >>learn more.
Privacy Statement
All users and owners of Age Verifiers are cautioned to be responsible in the use of the data reading and storage into the ID-e Reader. Erase data and records in accordance with applicable State Laws. Keep data and records out of reach of non-essential employees. Erase data and records when you no longer need them. Keep data and records only for legal defense.
Viage ID Scanners

ViAge is another brand of ID Verifiers with a proven effective and affordable solution for checking and detecting fake ID cards. Viage also reads Magnetic Striped and Bar Coded driver's licenses. >>learn more.