&nbsp
&nbsp
Mela Supermarket & Video &nbsp Asian specialty grocery store
We, at Mela Supermarket and Video (an Asian specialty grocery and video rental store) have been using Cash Register Express as our point of sale system for the past two years. We are quite happy with the performance and ease of use of CRE at our grocery store. Here are the reasons we have selected Cash Register Express over other point of sale systems available in the market:


It provides an easy and intuitive user interface


Cash Register Express is the only software that provides both point of sale and video rental features all in one integrated application. This helps us check out our customers faster.


Seamlessly scales to multiple terminals. No technical knowledge or customer support overhead required.


Rich in reporting. Helps us keep track of our inventory, customer data and loyalty, and sales transactions all via simple, custom reports. -- Sarita Kadaveru, owner.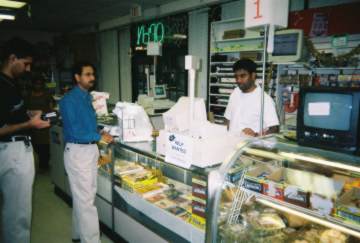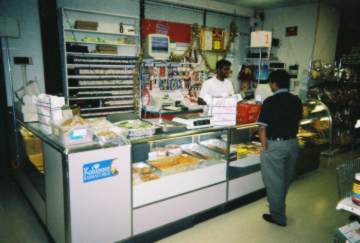 &nbsp